Katalog produktów "Close at hand"
Katalog "Close at hand" dostępny jest w wersji online. Można korzystać z niego na komputerach, na urządzeniach z systemem operacyjnym Android czy urządzeniach Apple (iPhone, iPad).
Katalog można też pobrać klikając tutaj. Aby go przeglądać należy mieć zainstalowany wtyczkę Flash.
Wystapiły problemy? Napisz do nas
Urządzenia do procesów higienicznych Alfa Laval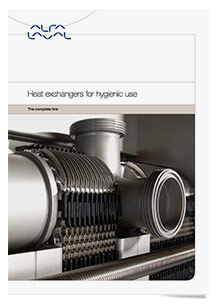 Znajdź informacje na temat rozwiązań Alfa Laval dla przemysłu spożywczego i biotechnologicznego.
Wymienniki ciepła

Pompy

Filtracja membranowa

Wyposażenie zbiorników

Armatura kwasoodporna

Zawory i automatyka

Food logic

Alfa Laval's hygienic equipment combines high performance with gentle handling to preserve sensitive ingredients.
Food logic - essential for future foods
Food logic

Rozwijaj swoją firmę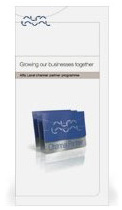 Każdy z naszych partnerów handlowych jest dla nas ważny. Są oni kluczową częścią tego, jak prowadzimy działalność, pomagając nam osiągnąć globalną obecność na rynku. Dlatego też jesteśmy oddani pomaganiu każdemu z naszych partnerów w rozwoju.
Chcesz się dowiedzieć więcej?
Driving business together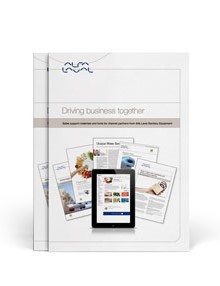 As a channel partner, Alfa Laval can support your marketing activities with everything from promotional giveaways to complete campaigns.
Learn more about our offer here

At the heart of dairy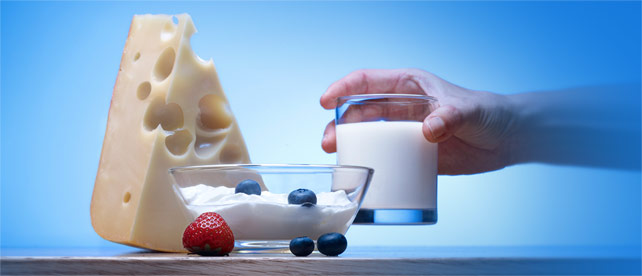 Alfa Laval's comprehensive range of innovative hygienic equipment are key building blocks in dairy processes.
Grow your business with Alfa Laval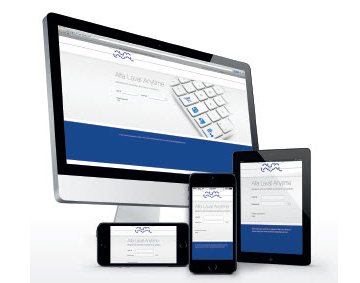 Everyone of our channel partners is important to us. They are a core part of how we do business, ensuring a global presence in the marketplace. That's why we are dedicated to helping each of our channel partners grow.
Being an Alfa Laval channel partner, you can get access to a number of applications:
Partner Portal (tool link overview)
Anytime (eBusiness platform for channel partners)
Extranet (information about partner programmes, training, service, marketing campaigns, news and much more)
Find, customize and order your Alfa Laval equipment with just a few clicks, 24/7. Giving you freedom, simplicity and competitive power.
If you are interested in learning more about being an Alfa Laval channel partner, please Contact us.
Our Global Alliance Partner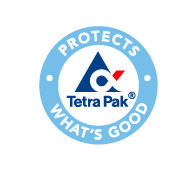 Tetra Pak is our Global Alliance partner and Alfa Laval's channel into five food categories; Dairy, Beverage, Cheese, Ice Cream and Prepared Food.
Tetra Pak is a global leader of food processing and packaging solutions that enable food manufacturers to achieve greater overall operational efficiency, improved environmental performance and consistent product quality in their production.
Tetra Pak provides food and beverage producers with everything from single components to customized plant solutions with integrated automation at every level.
As a provider of customized service solutions, Tetra Pak offers world leading service agreements, spare part supply and upgrades of installed base, as well as advanced trouble shooting and training.
______________________________________________________________________________________________
Animacje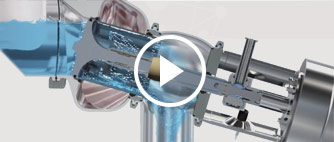 Przejdź do strony z animacjami i zobacz urządzenie, jego budowę i zasadę działania. 
Portal CAD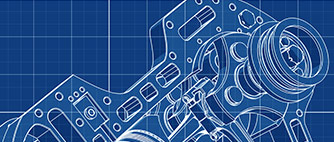 Pobierz modele produktów w różnych formatach plików CAD. Możesz również pobrać pliki PDF w 3D.
A more complete mix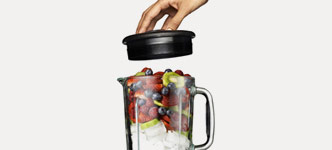 When it comes to optimizing tank processes, Alfa Laval's portfolio delivers a full range of possibilities.
Hygienic food processing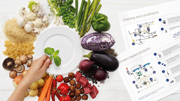 New challenges are constantly emerging with increased expectations to deliver, safe, hygienic and tasty foods. Innovative Alfa Laval equipment helps optimize production.
360° Service and maintenance